Commercial Window Tinting Benefits In Miami
When it comes to getting the most from your commercial investment, it is hard to beat what you will garner from the application of window film.  What's more, the sheer breadth of solutions window film and tinting provide is simply astounding.  If you have a problem stemming from your windows, like the leaching of cold and hot air,  an unbearable afternoon glare or fading of your interiors, window film is likely the solution.  However, the benefits don't stop there–read on to find out just how dramatically window film can change the quality of your commercial location and increase your bottom line.
Window Tinting Benefits For Your Miami Commercial Location
Window film is one of the best products on the market today to increase and protect the profitability of your Miami commercial investment. It's not only versatile but extremely effective at providing ROI, making it the ideal application for commercial buildings. From graffiti protection for your elevators and other often vandalized areas to high-end security solutions for lobby's, foyers and more, window films offer the very best and readily affordable options to commercial property owners here in the Miami-Dade area. The applications are incredibly varied and some solutions window films provide may even surprise you.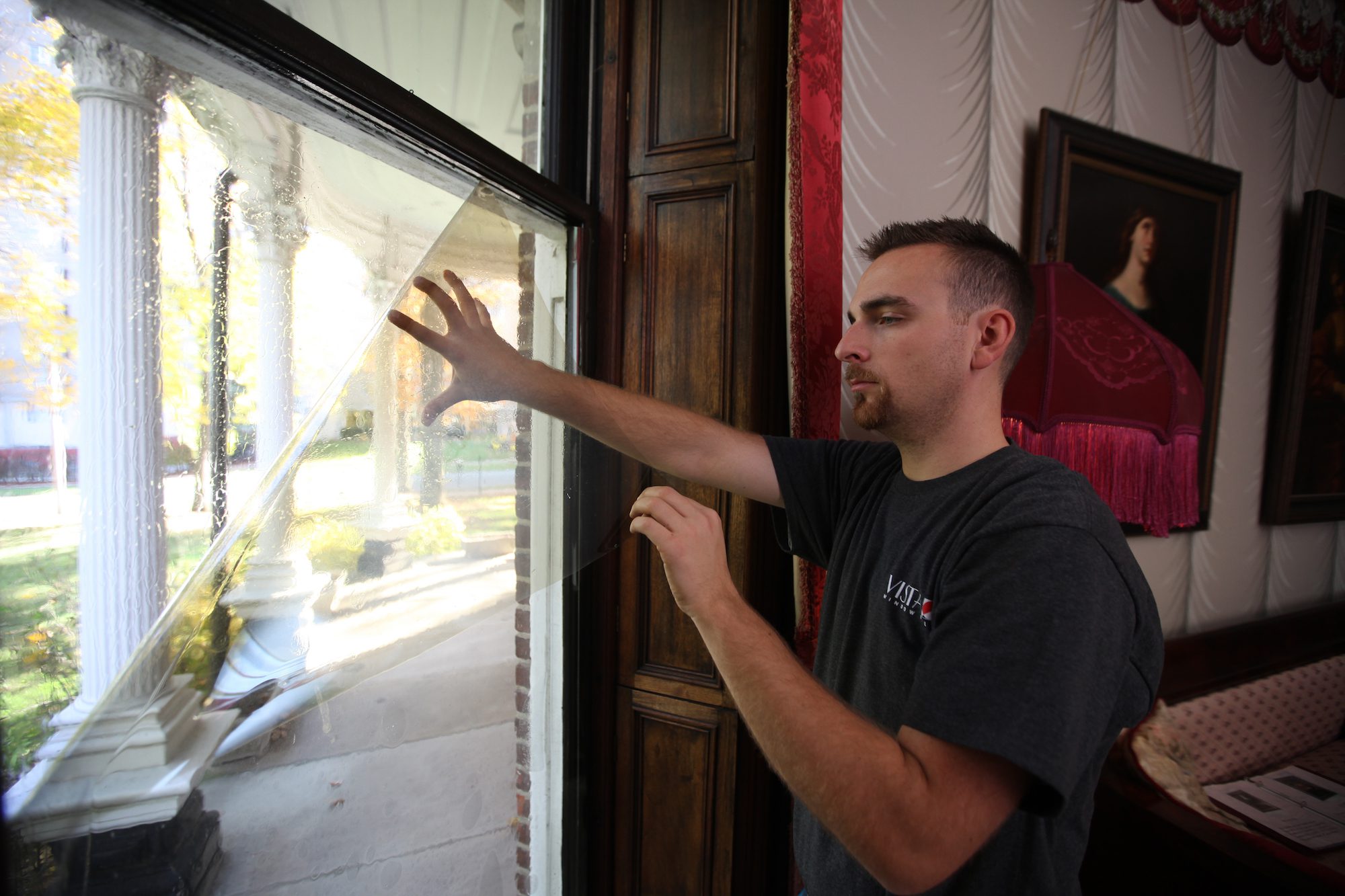 Benefits Of Window Tinting For Your Commercial Location  Include:
Graffiti Removal or Obscuring Window Films
UV Blocking Window Tinting
RF Blocking Window Films
Privacy Window FIlms
Branding And Decorative Window Films
Glare Reducing Window Tinting
Bomb Blast Window Films
Bullet Resistant Window Films
Exterior Window Refurbishing Window Film
Don't go one more day without the protection and high quality of life that window film will give your Miami commercial Investment! Find out more about window film today!